Full Moon in Leo Diffuser Blend - Fire Breathing
Image credit: Cathal Mac an Bheatha on Unsplash
See my first Full Moon post here for information about the creation of the monthly blends and the definition of a Full Moon.
This month's Full Moon occurs on Sunday, February 9th at 2:34 am (EST) at approximately 20 degrees of the sign of Leo, opposite the Sun in Aquarius. By combining the signature essential oils of Leo and Aquarius, a sense of harmony between the opposite signs can be created, easing any tension felt before, during or after the moon is full. I chose Orange Sweet/Bitter to add more uplifting solar energy to the blend; it is Winter here in the Northern Hemisphere after all!
Plus, the zodiac sign of Leo is ruled by the Sun.
The blend is listed below and a PDF copy can be downloaded here.
Full Moon in Leo Diffuser Blend


4 drops Jasmine (Jasminum grandiflorum) (Leo)
4 drops Neroli (Citrus aurantium var. Amara) (Aquarius)
2 drops Orange Sweet or Bitter
(Citrus sinensis or Citrus aurantium)
Add the oils to your favorite diffuser and breathe deeply. Diffusing this blend a few days before, during and a few days after the full moon is good timing to take advantage of the soothing effects.
What "fixed" energy (Leo is a fixed fire sign) have you been holding on to, that you can now release during this Full Moon?
Invoke your inner lion/lioness, roar and release with breath and movement!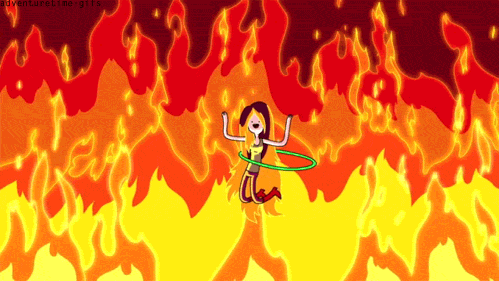 Let me know what you think of this blend in the comments below!
Full Moon blessings!